E-471
FOOD FOR THE SOUL

BY ELENORA MARINO
CREATED IN 2008 IN ARTISTIC RESIDENCE AT HOUILLES
FOR THE BIENNALE OF YOUNG CREATION
An invitation to share the poetry of the fruits of the earth, the magic of smells, the value of the encounter. Two women, one French and one Italian, were present at their usual rendezvous ... in a kitchen. We assist in preparing an eggplant gratin in real time. This is a shared outlook on food, compared to the body and spirit, to propose a journey that is about life. We start exploring the world of cooking, histories, and its secrets.
Thanks by meetings held as part of the artistic residence for 7 months in Houilles and an anthropological work, the show "E471" exploits the company's multidisciplinary talents . This is a two-part work along with "Cooking Religion", which echoes its artistic universe.
WRITTEN, DIRECTED AND SETTED BY: ELEONORA MARINO
CAST : CATERINA BARONE ET MAUD BUQUET
MUSIC : MICHELE TADINI
VIDÉO : HANNA HUSBERG ET ELEONORA MARINO
DRAMATURGY ASSISTENT : SYLVIE FLORIO
ASSISTANT DIRECTOR: CHLOE NOBLE

The recipes are a living record of the human experience, intimately related to history as the personal adventure of us all.

« The Biennial welcomes Eleonora Marino and EMTHEATRE with a deliberately multidisciplinary project: theater, visual arts, multimedia and gastronomy. » L'Humanité
« This project plays transversality between different forms of artistic expression to reach a larger audience, with an original creation » L'Ovillois
« Love, obsession and even food are the protagonists of the new creation of Eleonora Marino E471 at the Biennale of Young Artists [...] Behind every culinary choice, there is a history of the spice route to the origin of food and their discovery, through our time of "frozen, fast food, preservatives and dyes," as the E471, addictive food used in most foods found in supermarkets, where the title of the piece. » Ansa
With the support of :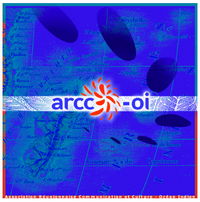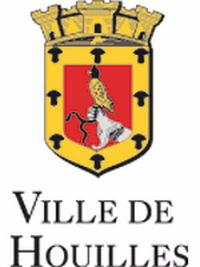 Avec le parrainage du Muséum National d'Histoire Naturelle, département Eco-Anthropologie